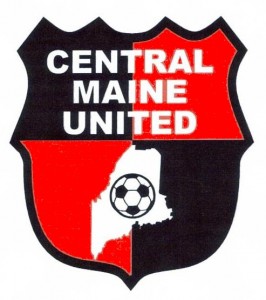 CMU Premier 2017-2018 
Central Maine United is a non-profit organization that focuses on providing a high quality program at affordable rates.  We are happy to announce our new rates for premier for the 2018 season will be $750. CMU will continue to offer the finest programing and coaching for our premier players. CMU has partnered with All Pro Sports Center and trains at Thomas College.
---
If you were unable to attend tryouts but are interested in CMU premier
please contact: 
Gary Walker at 207-944-0393 or  e-mail:  
 development@allprosoccer.com
---
If your child has premier experience or has performed well at travel and is ready to compete at the highest state level, please join our rapidly expanding spring club.
CMU PREMIER SEASON
Indoor Season (December – March) All Pro Sports
*10 Saturday Indoor Team Training Sessions
*10 Weekday Foot Skills Training
Outdoor Season (April-June) Thomas College
*Practices 2 per week
*Maine State Premier League Sunday Game Schedule
Soccer tournaments
*Spring Tournament and/or Coastal Summer Challenge
*Needham Memorial Day Tournament
Fees
Estimated Fee For Premier Season $750
$150 at registration
4  monthly auto payments of $150 starting in December
Uniform kit by Hummel is a separate cost for new players
---